ORGANIC VEGETABLE GARDENING 101: HOW TO START AN ORGANIC VEGETABLE GARDEN
"Organic vegetable gardening is becoming more popular with each passing year, as home gardeners strive to grow gardens that are bountiful, healthy, and ecologically friendly. Starting an organic vegetable garden is fairly straightforward; here's what you need to know to get started.  Look up information on the types of vegetables you want to grow to ensure that you're providing them with the right amount of water and nutrients. Consider doing some companion planting for a healthier garden. Pay close attention to your garden so that you catch pest and disease problems right away. The biggest part of growing a healthy garden is simply paying attention. If you do that, you're well on your way to a healthy, bountiful, organic vegetable garden."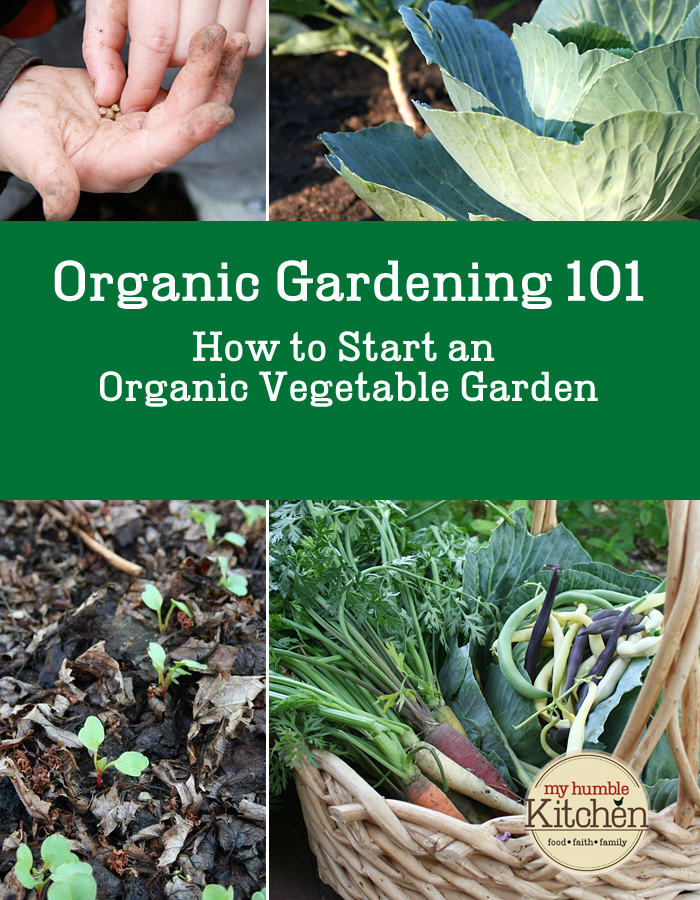 My gardening plans for 2014 have already begun. The boys and I have started a tray of seeds, ordered more, and I'm now in the process of sketching out my garden plans for the year. It looks like I'll be adding a bed or two and this incredible vertical wooden box planter to my urban homestead this year. I'd like to plant mesclun lettuce, herbs, and maybe even radishes in these vertical planters.
You can find the design for this planter at The Owner Builder Network. Once I finish my garden plans I'll make sure to share them with you. I enjoy being able to reflect on them over the years.
One of the things I enjoy most about organic gardening is that it brings such peace and serenity. I especially enjoy pursuing this hobby with my children. If you take a look at myorganic gardening archives you'll see that they've been helping me in the gardens since they were itty bitties. It brings me such joy to share this passion with them and I especially love that by them being a part of growing their own food it has helped them appreciate and enjoy their vegetables.
Read more: http://www.myhumblekitchen.com/2014/03/organic-vegetable-gardening-101-start-organic-vegetable-garden/