Category Archives:
Bedroom
Buying a new home or renovating the old one, in both the cases, you may consider investing in new home windows since it revamps the look of your house completely. The focus has shifted from choosing just a glass covering to choosing a window that is high on utility. It should beautify your home and at the same time help in improving your overall energy savings.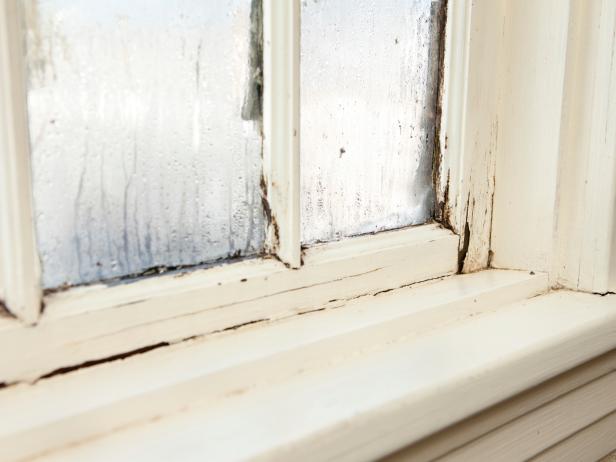 Gone are the days when homeowners' interest in windows was limited to whether they could find appropriate coverings for the glass. Today's energy-conscious consumers want to minimize the costs of heating and cooling their homes. Whether you're building a new home or planning to replace existing windows, the key is to know which choices will give you the biggest bang for your buck without delivering a blow to your bottom line.
If you're considering replacement windows, do the math to find out just how cost-effective new units would be. One way is by completing a home energy audit. Whether you hire a professional or try the DIY route, this energy efficiency checkup for your home will give you a sense of where the major energy-loss areas are and how serious they are.
It's essential to get a good read on where the thermal transmission problems are in your home before you embark on a full replacement-window renovation. You don't want to lay out five figures for a whole-house window makeover when your real problems might have been solved by a tube of caulk, some weatherstripping or a few storm windows.
Replacement windows aren't the right choice for every home. Bruce Irving, a Cambridge, Mass.-based home-renovation consultant and a former producer of the long-running renovation show This Old House, gets especially passionate about people replacing historical wood windows.
Irving says that especially in older homes, original windows are an integral part of a house's character, and homeowners who believe they need to upgrade these windows' energy efficiency should first try to add rather than subtract. "With a good storm window over it, original wood windows can equal the energy performance of a modern window."
Situations that may warrant window replacement, though, include the following:
• Your windows have single-pane glass or temperature-conductive frames and sashes. Most window and construction experts agree that homes with cheap, poorly-performing windows can almost always benefit from window replacement.